hatting on WhatsApp is much more fun than texting with many stickers. When you share your anger, happiness, sarcasm, jokes etc. through stickers, it will be beautiful to see and worthy of admiration.
But it seems difficult to find an Android WhatsApp Sticker Maker application that can create a sticker of your choice. But that hard work has come easy to the web team.
Yes, we recommend you this Android WhatsApp Sticker Maker application which is used by more than ten million people and is one of the best applications in the Google Play Store.
With this application, you can create any sticker you can think of, and you can also make a video into animation in a beautiful way.
And when you share that animated sticker with others, you will get a completely different experience. Also, come and get this application that will make many stickers to make you laugh.
Note: More than 10 million people have used it which is the main reason why it is a recommended application of Google Play Store.
Google Play Store always makes the best policy and that policy is completely designed in the interest of mobile users. It only gives space to applications that follow it, so this application is one of the follower applications.
---
play store details of Sticker Maker
| | |
| --- | --- |
| Available On | Play Store |
| Purpose | Whatsapp |
| Nowadays Installs | 10,000,000+ |
| Size | 21MB |
| Offered By | Stickify |
A powerful tool for creating your custom stickers for WhatsApp. You can also explore and choose from thousands of stickers.
Top features in Sticker Maker:
Create stickers from photos
Make animated stickers from videos & GIFs
Automatic background remover with face detection
Easy crop and erase options
Add text, emojis & decorations to stickers
Collect stickers from your WhatsApp chats
Explore stickers curated for you:
Search and find interesting stickers
Discover stickers for different occasions & emotions
Emoji stickers & movie stickers
More Details Of Android WhatsApp Sticker Maker
| | |
| --- | --- |
| App Policy | https://stickify.app/privacy-policy/ |
| Website | https://stickify.app/ |
| Contact | [email protected] |
| Address | Suite No. 804, GS2 Heavenly Plaza, Kakkanad, Ernakulam, Kerala 682021 |
Sticker creator to make you more expressive:
Add text with custom font styles & colours
Use amusing decorations like beards, spectacles, hats & more
Create sticker memes to tease your friends
Make custom birthday stickers and other personal stickers
Share sticker pack with friends
Packed with useful features:
Back up your stickers & restore them to a new phone
Sticker studio to design and customize your stickers
Choose your creator name that appears on WhatsApp
Ad-free experience: Enjoy Sticker maker with no ads in our latest update!
App Permissions:
To browse and save stickers from your WhatsApp chats, we'll need your permission to access the WhatsApp stickers folder
When you create custom stickers, we'll request access to your photos, videos, or camera when necessary
The stickers you create are private and stored on your phone. They are not visible to anyone else unless you share them.
Sticker Maker will add your stickers to WhatsApp with our WASticker integration. After adding stickers, open a chat on WhatsApp and go to the stickers section to find them.
---
Also, Use: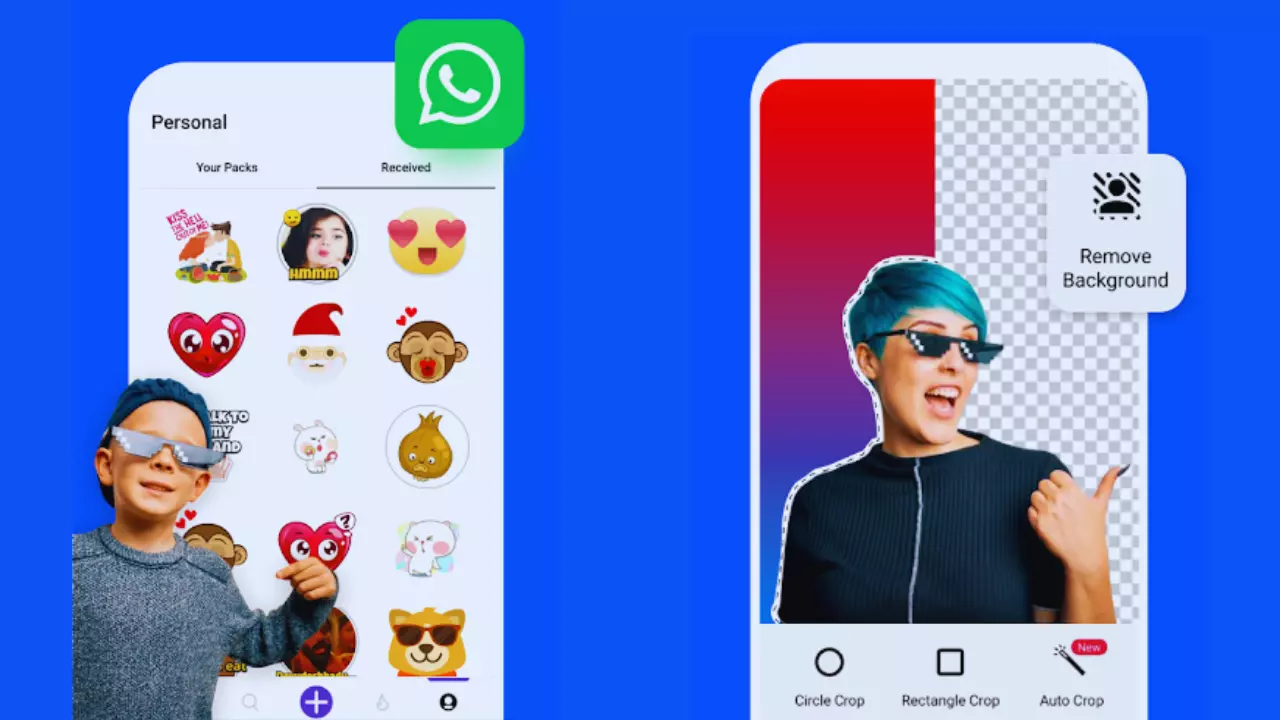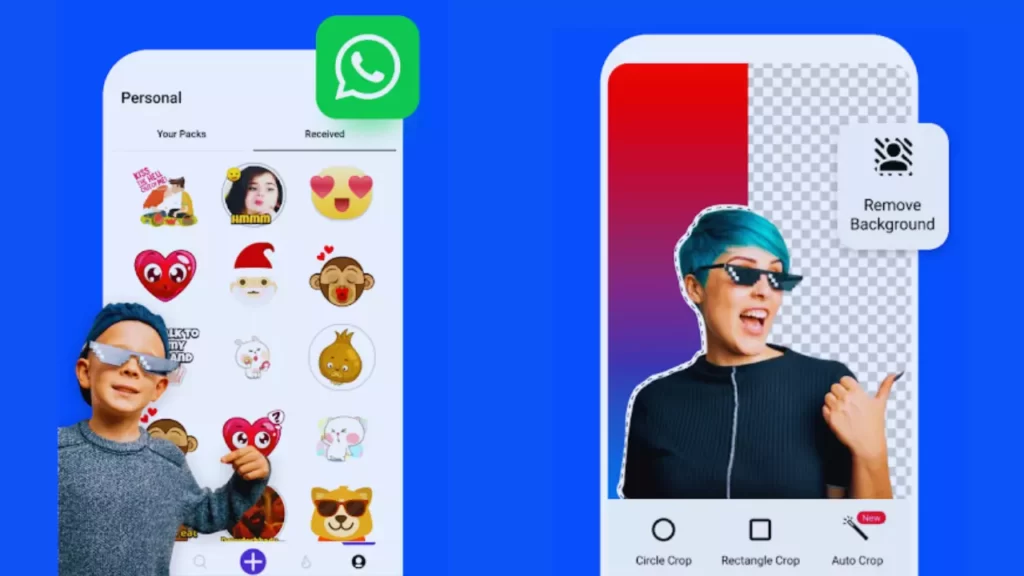 How Does Android WhatsApp Sticker Maker App Work?
Whether it's your photo or a public photo, you can upload it and remove everything in the background to create a beautiful sticker.
Or you can come up with a unique format, it is worth noting that you can create animations like videos on the sticker.
We recommend you download and use this Android WhatsApp Sticker Maker application from the play store and bring you happiness. Because more than 10 million people are using it, it means that it fulfills their needs.
How to Download Android WhatsApp Sticker Maker?
Follow the same path that most people download any WhatsApp Sticker Maker application.
That means directly going to its home page play store and downloading it, you will get that opportunity while traveling.
DMCA Policy: This app contains user-generated content. Please visit https://stickify.app/dmca to view our DMCA policy or to file a notice.
Disclaimer: All stickers created using this app are stored on your phone. We cannot view, edit, moderate, or delete stickers. Users are responsible for all content that they create.
Note: This application is not associated with WhatsApp Inc. in any way and is developed and maintained by a third party.
Android WhatsApp Sticker Maker
If you are interested to download the Android WhatsApp Sticker Maker application then you can click the below button to reach it.

It will take you to the home page in the play store where the best update and best advice are.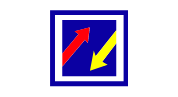 Before I start writing the article, I start writing the article only answering the question of what is the need of the users who come to my article and can we satisfy their needs 100 per cent. I start writing each article only after I have a good understanding of what I know and what I don't know. And all my articles are articles published following Google's website article policy.