Dictionaries help expand vocabulary by introducing new words, their definitions and examples of usage. They help users improve their language skills, improve communication and enrich their writing.
Dictionaries play a major role in finding the meaning or definitions of particular words while you are reading something new.
Dictionaries provide correct spellings of words and phonetic guides or pronunciation symbols to help pronounce words accurately. They help users avoid typos and pronounce words correctly.
So, here comes the English Tamil Dictionary App which will help you to find the meaning of several unknown words.
play store details of English Tamil Dictionary App
| | |
| --- | --- |
| Available On | Play Store |
| Purpose | Translate |
| Nowadays Installs | 1,000,000+ |
| Size | 36MB |
| Offered By | Innnovative-Software |
Tamil <> English Dictionary is offline and free. You can search both English and Tamil words. You can search words directly from "Internet Browser" or other Applications by using Sharing option.
In the sharing option you will find "Tamil Dictionary" and choosing "Tamil Dictionary" will open the dictionary with the shared word so you need not type. Exiting from the dictionary will return you to "Internet Browser" or other Applications again.
This is not only a Dictionary but also a learning tool. You can use this dictionary when you have no Internet connection. MCQ (Multiple Choice Question) option is available.
There is autosuggestion so you need not type full words. You also can use Speech to text feature. You can add words to the study plan and remove words from the study plan. When you start typing, you will see some words starting with the letters you typed.
The dictionary searches in a database for matching words. This can slow down typing in small handsets. Therefore in settings, there is an option to turn that off. So low profile mobile handsets can turn off Auto search to type quickly.
You will see a Dictionary icon on the notification bar to start the app quickly. On sharing text you will find the Tamil Dictionary. This will be helpful to find out the meaning of any word.
More Details Of English Tamil Dictionary App Download
| | |
| --- | --- |
| App Policy | http://innovative-apps.net/privacy-policy |
| Website | https://innovative-apps.net/ |
| Contact | [email protected] |
| Address | 180/1, Jalil Sarani, Rayer Mahal, Khulna G.P.O-9000 |
Features of the Dictionary:
Tamil To English
English To Tamil
No internet connection required
Search From Web
show more
Search by Sharing
Auto Suggestion
Pronounce & Voice Search
Antonyms (Opposite words)
Synonyms
Backup and Restore
History & Study Plan
Word Game
Share Words
Copy Words
show less
---
More Similar Apps List: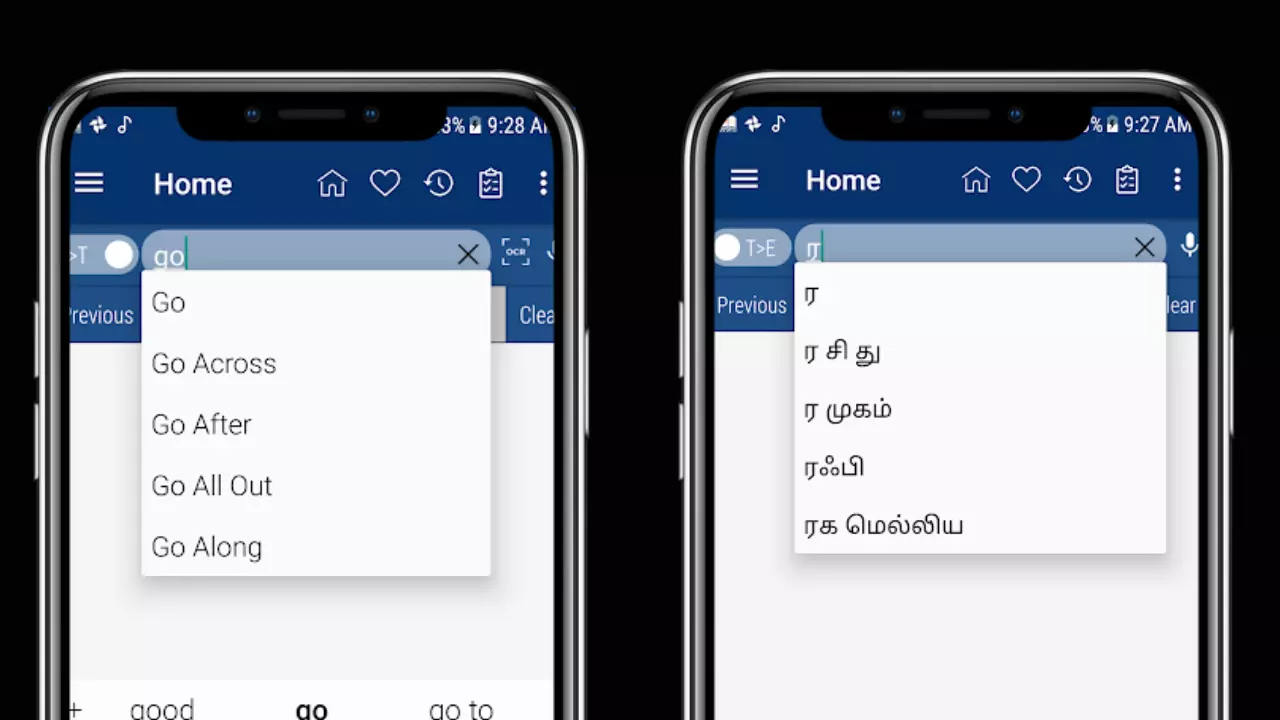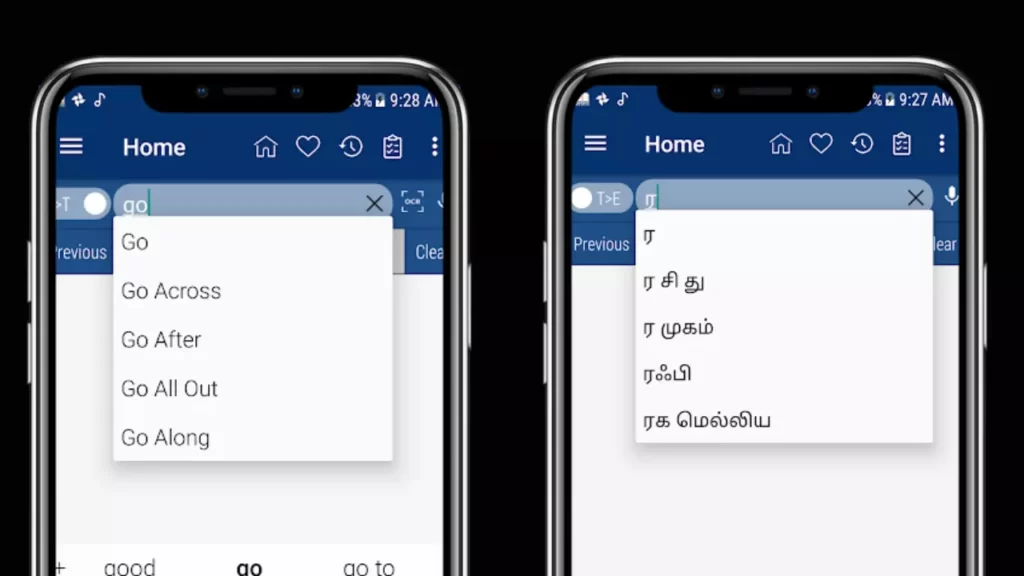 How To Use The English Tamil Dictionary App
Many people will have doubt clarifying whether the words they write are correct or wrong, or they don't know the correct meaning of a particular word, or how to use a particular word. So this application will help you to clear all the doubts or queries given above.
This Dictionary App helps you to understand the meaning of a particular word by searching the word in the search bar given in the application. You can also view the history of the words you have searched which is very helpful if you have the same doubt again.
Many people do not know how to speak real words with proper meaning. So this app helps you find the right words for the exact meaning you are looking for.
English Tamil Dictionary App
We hope, that this application will help you in many ways for understanding the meaning of a particular word or definition for a particular word.

This is also useful for the students of the college for schools to find the meanings of unknown words.

This application comes to use for the users after the proper policies followed by the developer given by Play Store.

In future, this may not be in use if the developer is not following the Policy of Play Store. Thank you, You can enjoy this app by directly clicking the button below.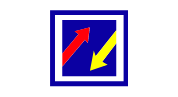 Before I start writing the article, I start writing the article only answering the question of what is the need of the users who come to my article and can we satisfy their needs 100 per cent. I start writing each article only after I have a good understanding of what I know and what I don't know. And all my articles are articles published following Google's website article policy.